ASUW Senate: Session XXIX
Hi Huskies- we are so excited that you are interested in Senate! Please check out who's in Senate Leadership and feel free to contact us with any questions or concerns!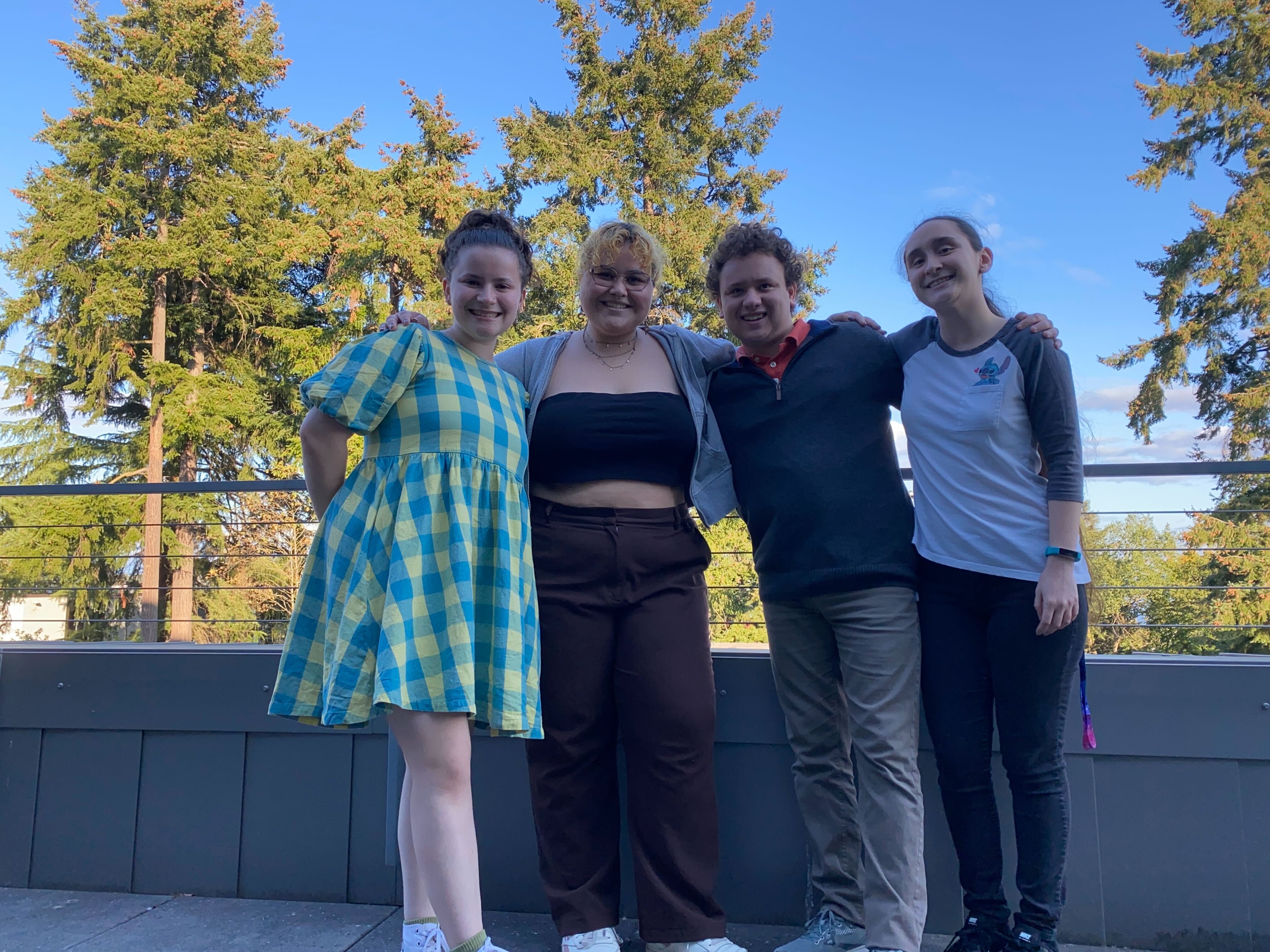 Come visit us in our office at HUB 121H!
Click here to find our meeting schedule and Zoom access links.
____________________________________________________________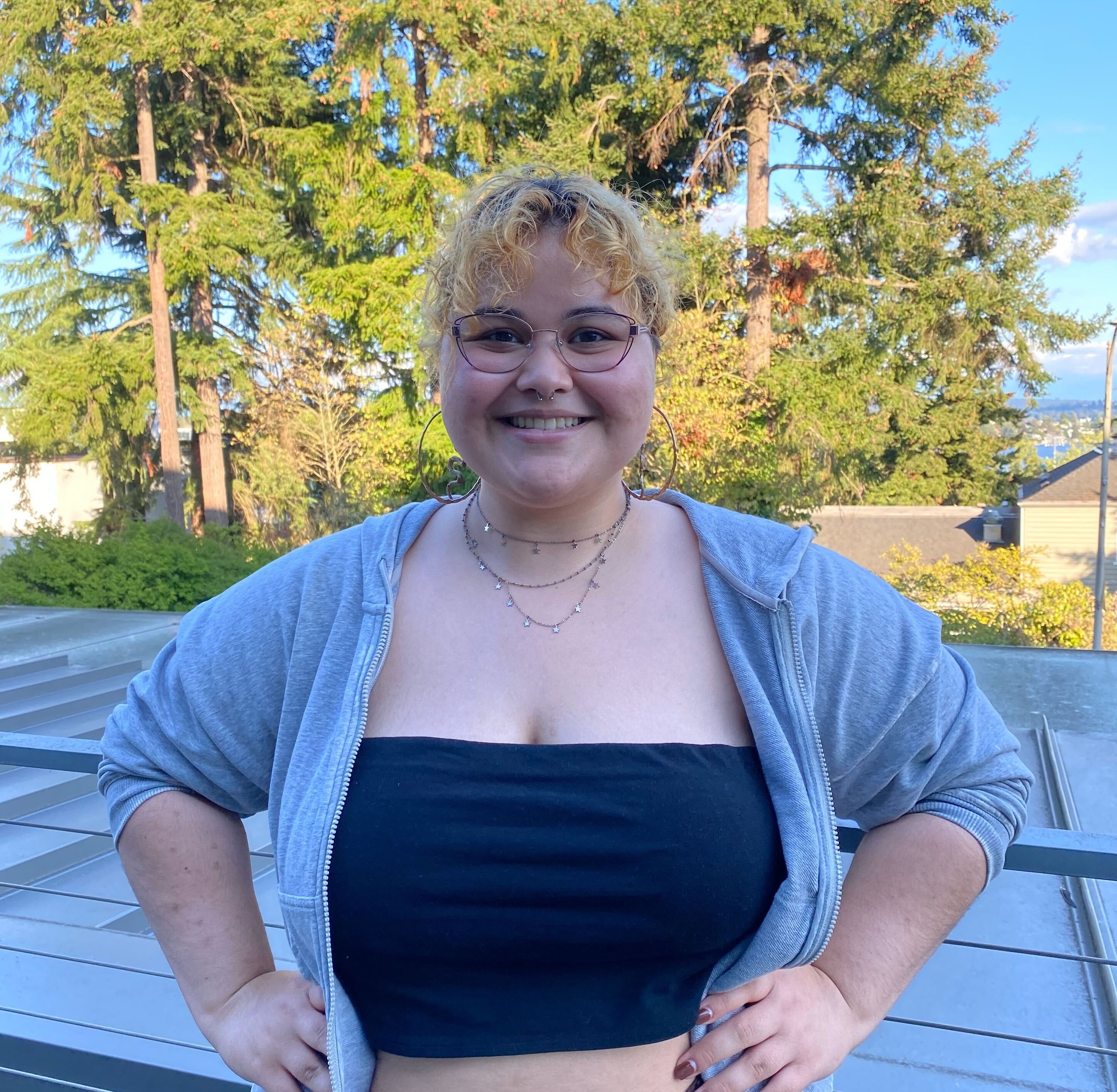 Anastasia Vargas (She/They)
Senate Speaker
Class Standing: Sophomore
Email: asuwssch@uw.edu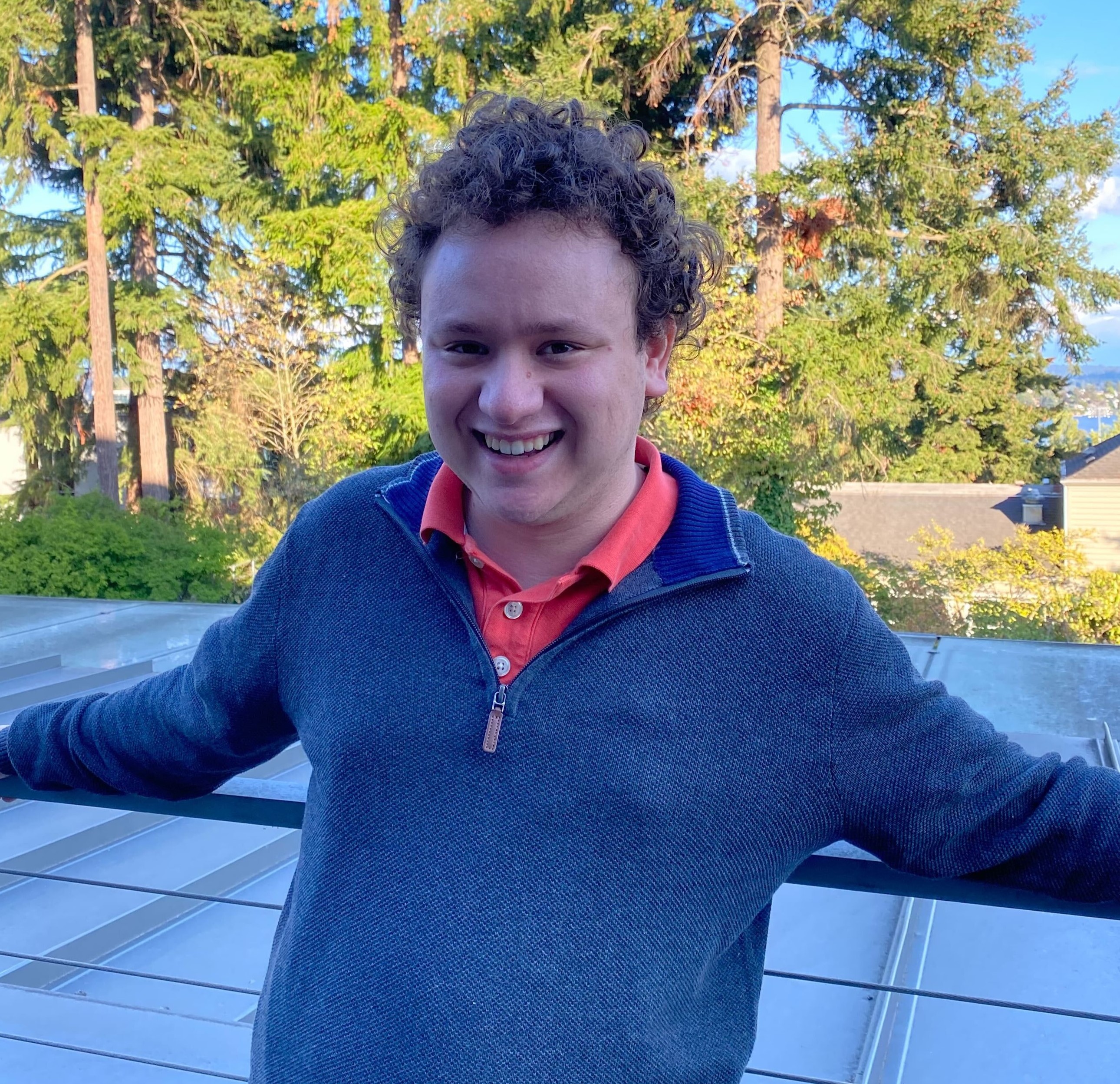 Mario Falit-Baiamonte (He/Him)
Senate Vice Speaker
Class Standing: Sophomore
Email: asuwssvc@uw.edu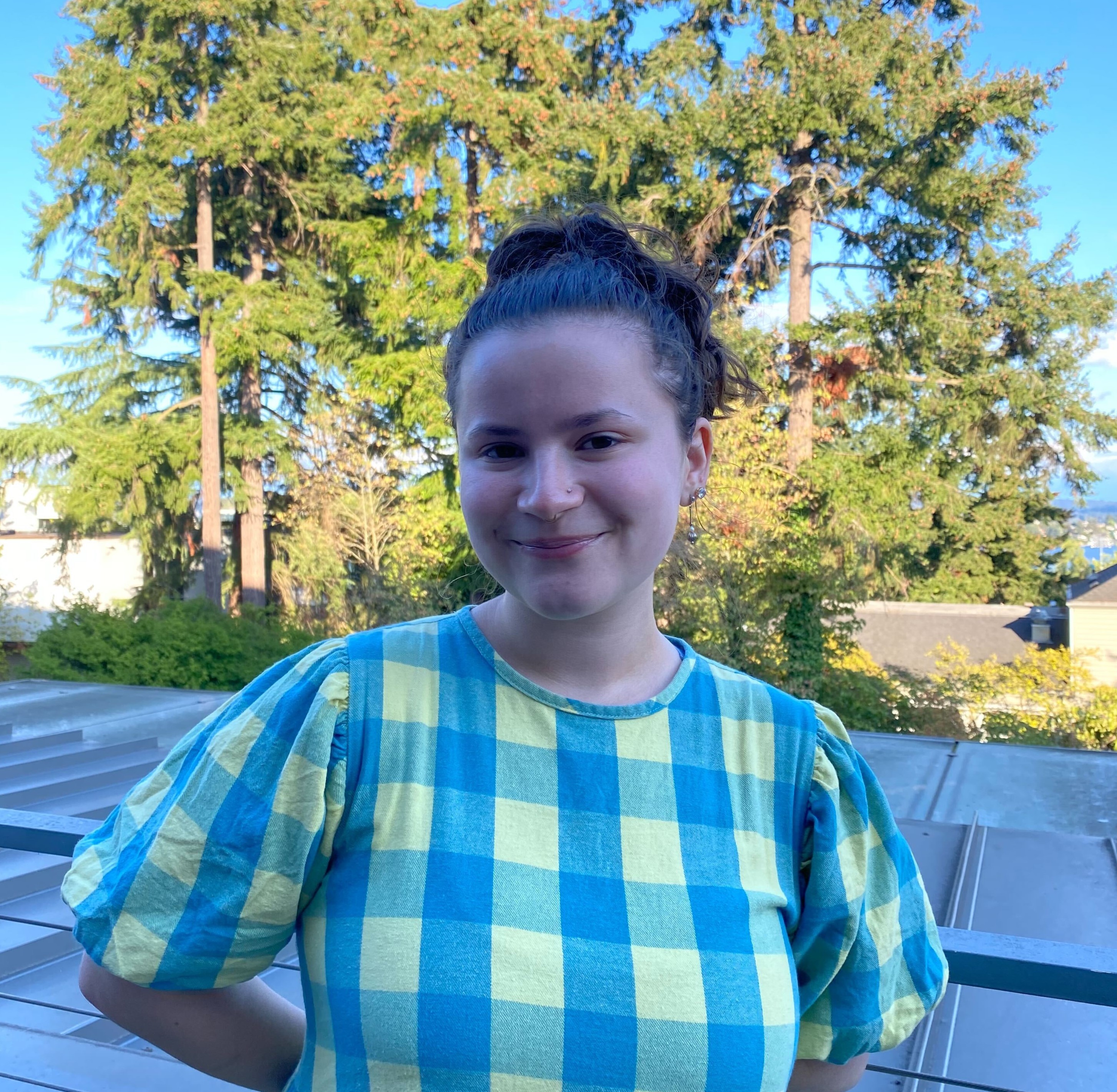 Zoe Zimmer (She/Her)
Senate Membership Coordinator
Class Standing: Sophomore
Email: asuwssmc@uw.edu
Membership Coordinator's Office Hours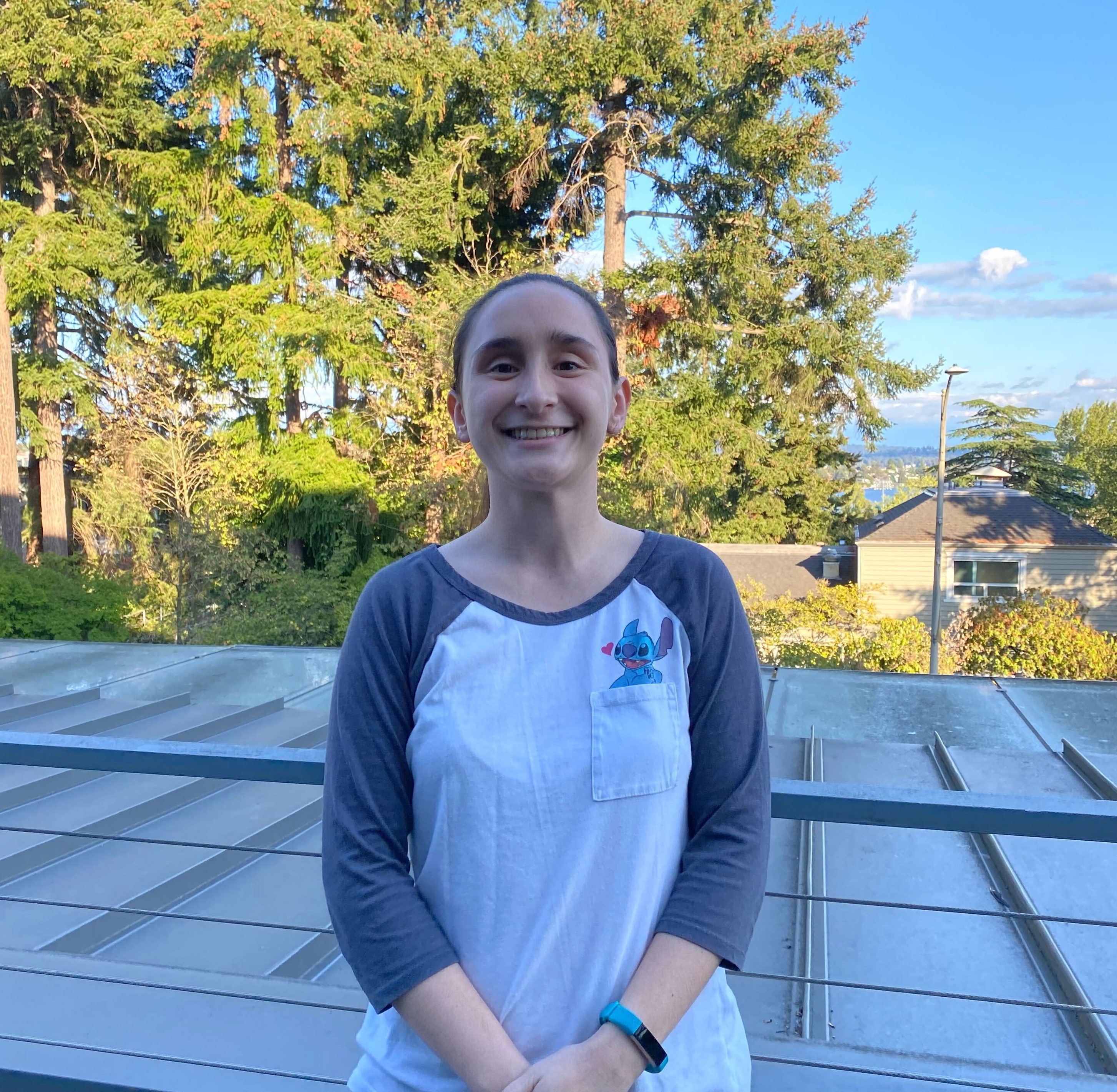 Phoebe Kwan (She/Her)
Senate Clerk
Class Standing: Junior
Email: asuwssse@uw.edu