If you're a new or potential senator, this is a good place to find the most important information about how to get involved in Senate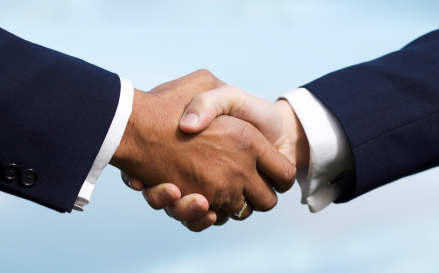 There are many ways for you to become a senator and represent your constituency:
Registered Student Organizations (RSO)
RSOs are given the opportunity to apply for a seat in the Student Senate, and then they select a member of their organization to represent their interests in Senate. click here to find out if your RSO has a seat in Senate.
Residence Halls
Every residence hall is allotted a certain number of seats in Senate by the Residence Hall Student Association (RHSA). If you live in the dorms and would like to represent your fellow residents, contact your dorm's hall council or attend an RHSA meeting to find out about the election/appointment process.
Greek System
Every Greek house affiliated with the Interfraternity Council (IFC) or Panhellenic Council has a seat for a senator to represent them in the ASUW Senate. Members of the Greek system can contact IFC or the Panhellenic Council for more information.
Commuters
Students who live off-campus can also get involved by representing their fellow commuters. If you do not live in a residence hall or in a Greek house, stop by the ASUW Senate office in Condon 511 A for the application.
Once elected, senators are expected to attend meetings every Tuesday at 5:00 PM in Gowen 301. The general Senate session usually lasts until approximately 7:00 PM.
More Info
If you have any further questions, please see the Info & Resources pages. The Senate Handbook gives a more detailed description of Senate procedures and guidelines.
All of our Senate meetings are open to the public, so if you have any questions or are just curious about our Senate meetings, please stop by and say hello to the Senate officers. Senate meets every Tuesday night at 5:00 PM in Gowen 301. We would love to see you there!